With a passion for sport and 30 years experience organising some of the UK's most prestigious youth sporting events, ESF Events are the leading specialist sports tour operator in the UK. Since our first event in 1989, over 1.25 Million people have put their trust in ESF and participated in our festivals.
Our promise to all youth sports teams is that we will continue to do everything possible to ensure you experience an unforgettable end of season tour of the very highest quality.
As the best-supported and most successful club in English rugby, Leicester Tigers occupy an enviable position in the game, both at home and on the world stage. With 10 English league titles and back-to-back European crowns, Leicester Tigers have set the benchmark for others to follow.
Leicester Tigers are committed to ensuring the Tigers Challenge continues to provide an exciting, positive rugby experience for all participants, which supports and promotes the ethos and values of the game we all love.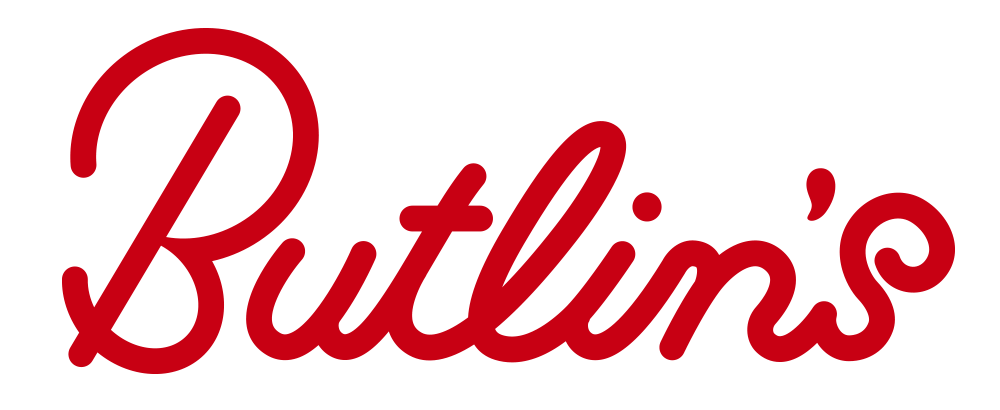 ESF are proud to be the only company trusted by Butlin's to stage youth rugby festivals at their award winning resorts in Bognor Regis and Minehead. Butlin's resorts are safe and secure and packed with a fantastic range of facilities, entertainment, accommodation and dining options.
Take a look at the £12million Lakeside accommodation development at Butlin's Minehead and the £40million Splash Waterworld and you'll see examples of the continual reinvestment Butlin's make in their resorts, and what make them the perfect base for an exciting end of season tour.